Bored out of my lost mind
Thursday. 8.9.07 1:05 pm
Here's an awkward situation.
And while I'm at it, check this out.
OH! OH! Who here remembers when I made this?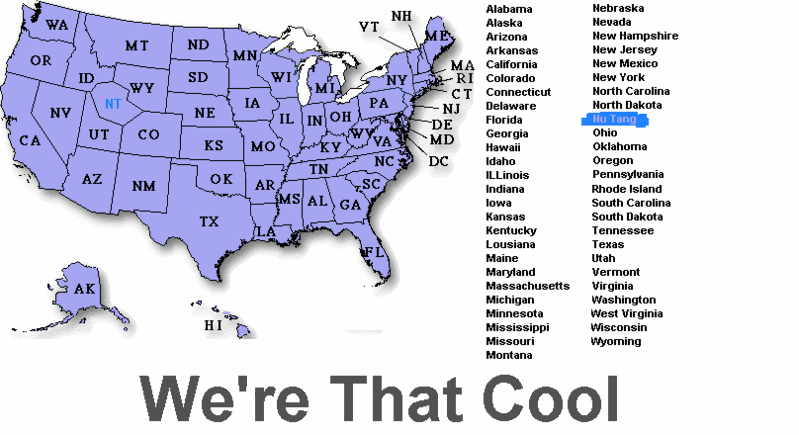 Nobody commented my last post...except for silver dot! YAY DOTTY!
ha, we're our own state; that's awesome
»
LostSoul13
on 2007-08-09 05:40:35
it is in real life, lethal, venom, poison, amberjade, but i like the letter y. makes me happie hahaha
»
AmbyrJayde
on 2007-08-09 09:01:24
I would've commented on your last post... but I wasn't here. I forgot about the state of Nutang. :P
»
randomjunk
on 2007-08-09 11:55:03
Excellently)))))))
In my opinion, you are not right.
xanax visa
It is remarkable, very useful piece
buy generic xanax
Please, tell more in detail..
xanax canada
This rather valuable message
xanax g3720
I congratulate, your idea is magnificent
buy xanax cheap
ba86cf
»
Ernesto
(91.210.104.104) on 2011-06-08 01:08:36
If you are a member, try logging in again or accessing this page here.